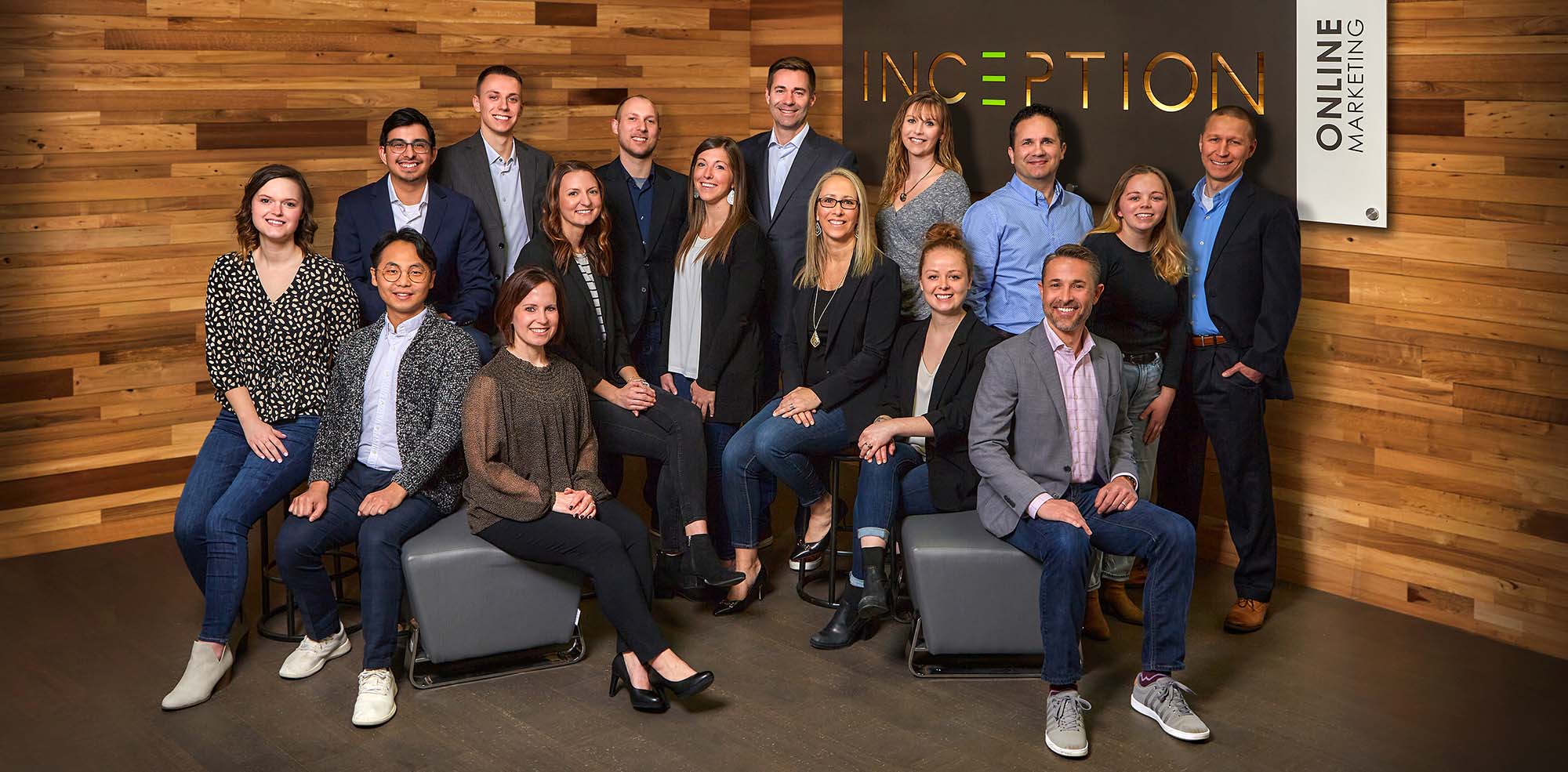 Step 1.
APPLICATION - Video
We would like to have you submit a video about "Why you are Interested in this Position and what would make you a good fit for our team."  This video is probably easiest to do and submit on your cell phone... Let the fun begin!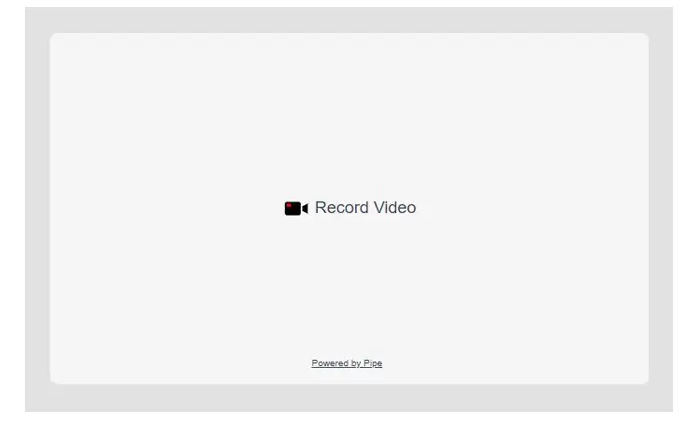 Click "Red Record Button" to Start & Finish Video
STEP 2.
APPLICATION - FORM
Please fill out all the fields of the form below, including uploading your resume and cover letter.
Step 3.
We'll be in touch
Now that you have taken the leap you can breath easy. Our team can have the chance to see you shine... If you got what it takes to be the next Inception Superstar we will be in contact with you shortly to continue the interviewing process.